CRUCIBLE  (Inaugural Exhibit) 
Robert Mackle - Sculptural Works
David Molyneaux - Through the Lens of Possibility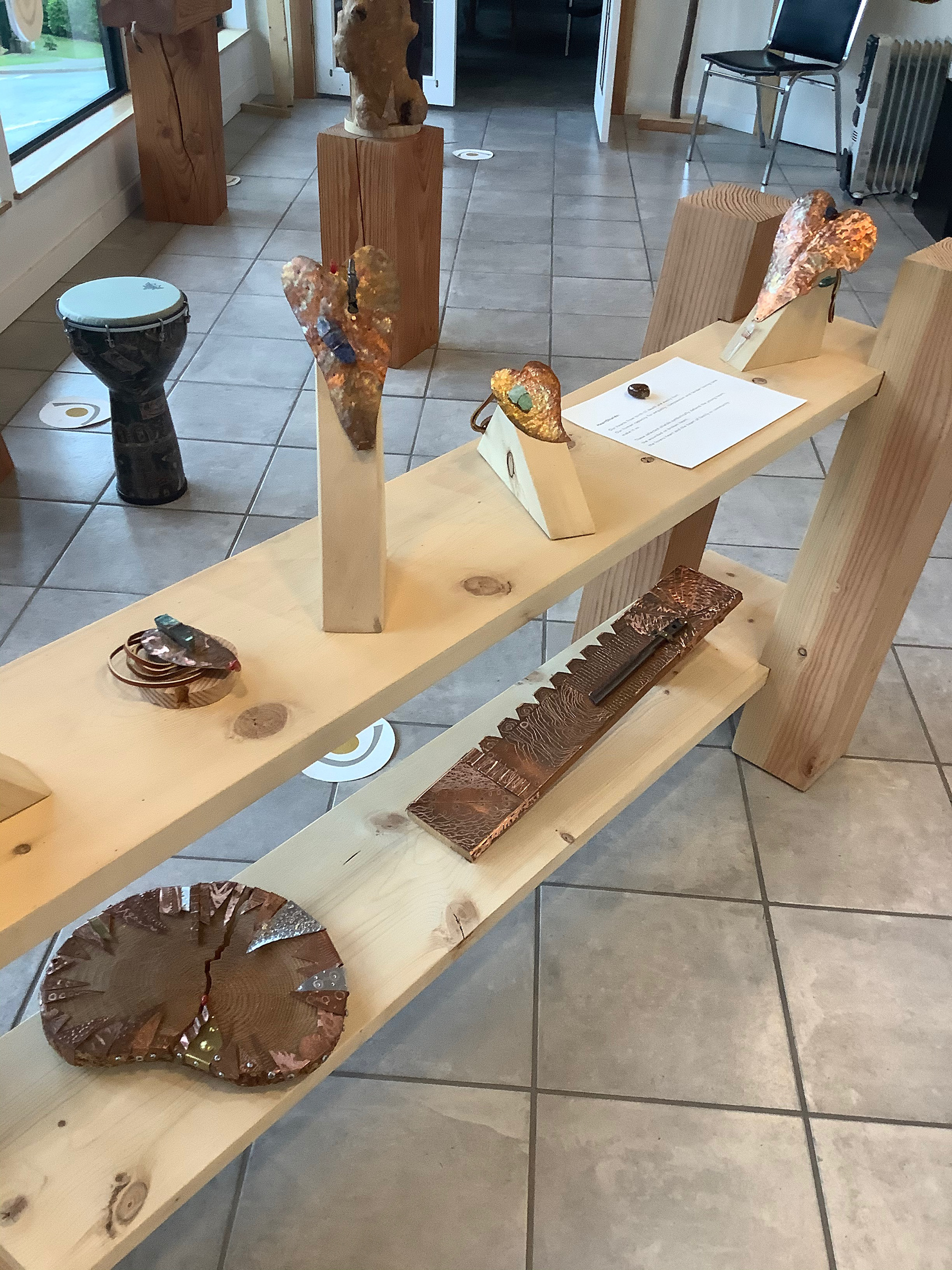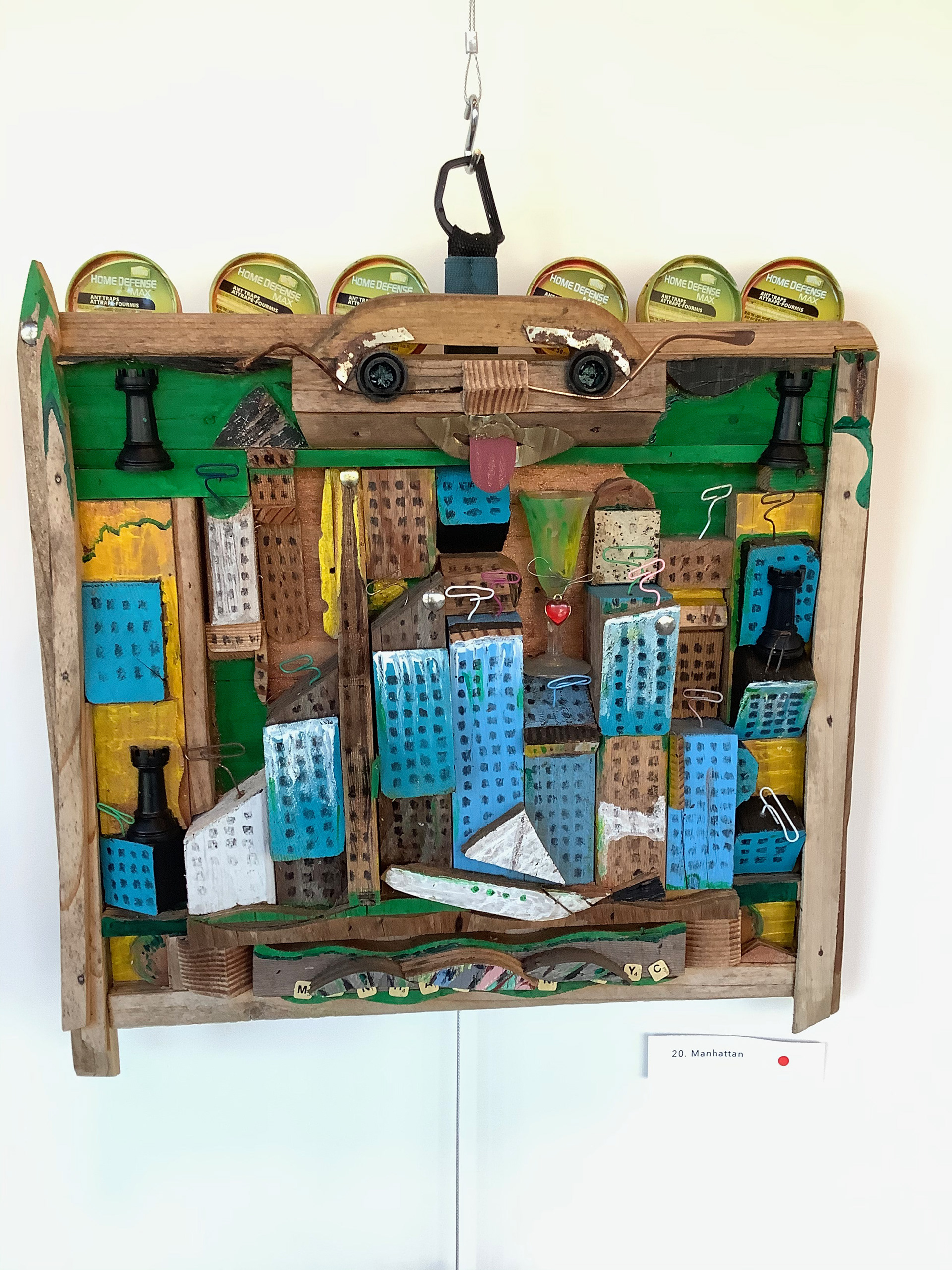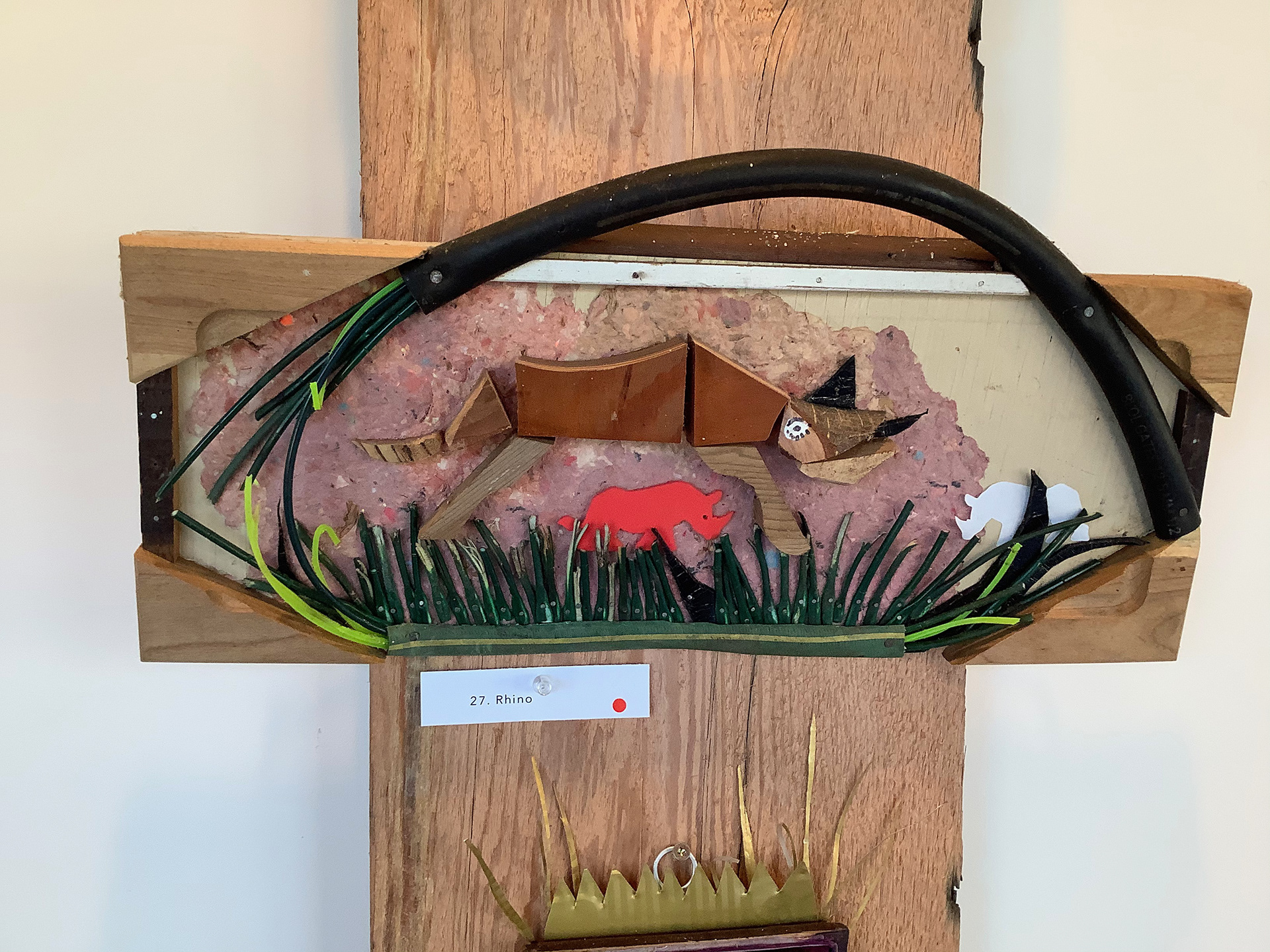 December 2020/January,  2021 
FORM, FUNCTION, FURNITURE 
Robert Mackle, JP Doucet, David Molyneaux, 
Theo Angell, Christopher Weekes , Carsten Huber, 
Andy Henderson, Yeonmi Kim, Kemo Van Oers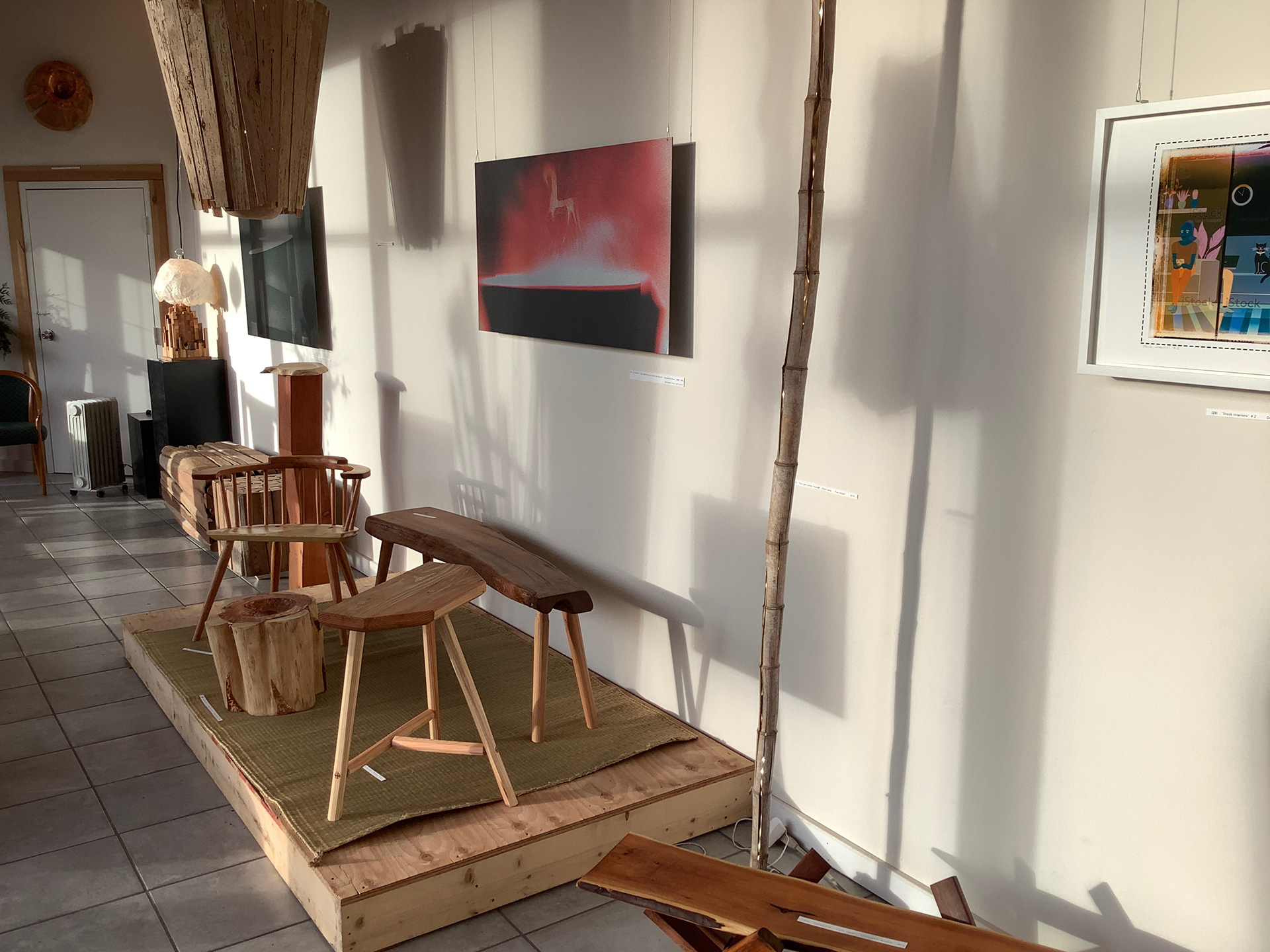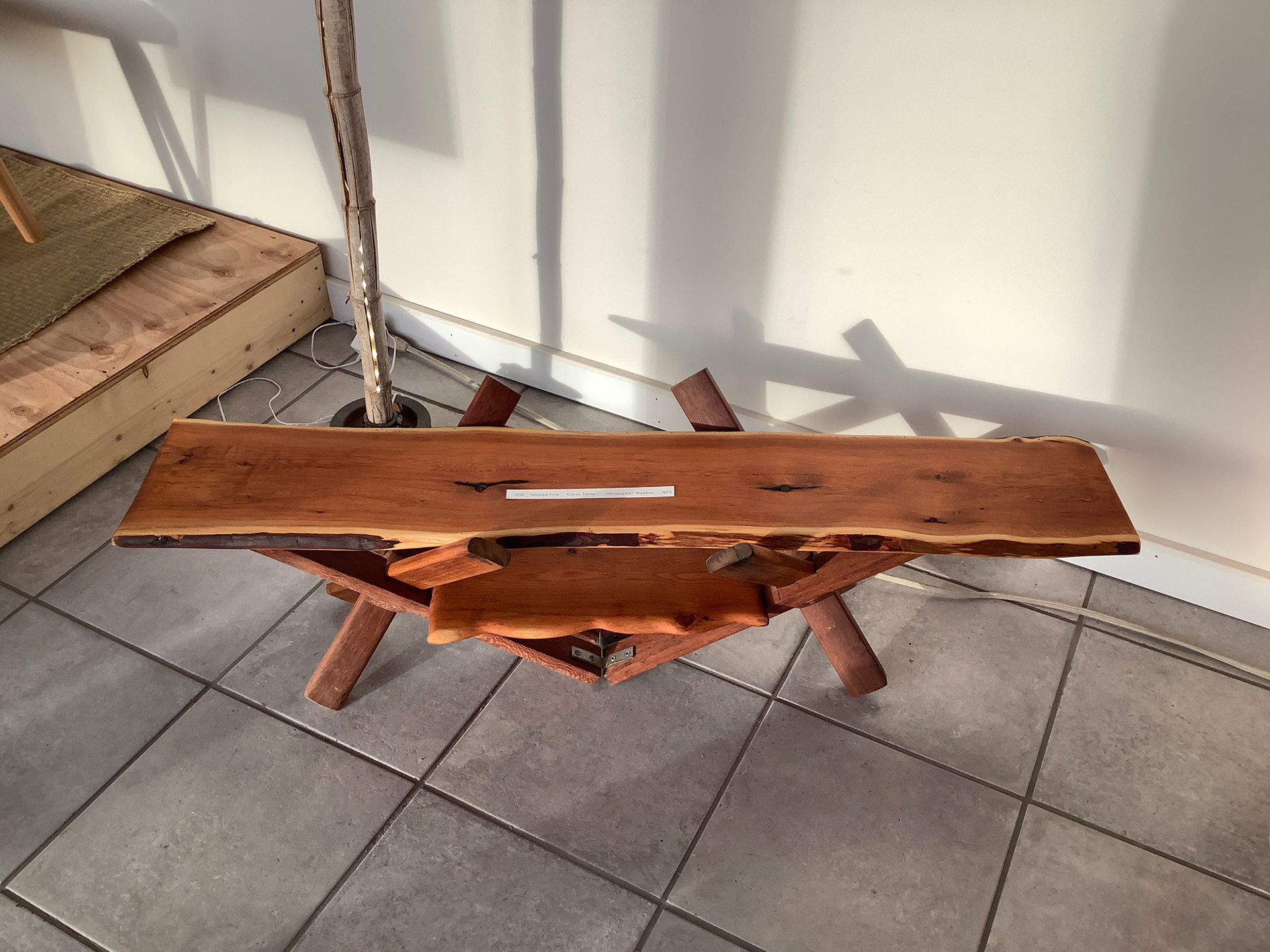 January,  2021 
OUTSIDELOOKINGIN - Video Festival
Theo Angell, Gregoire Dupond, Tony Papa
CANCELLED DUE TO COVID RESTRICTIONS

March/April,  2021 
Lumen - Lighting for Strange Times
Theo Angell, Robert Mackle, Carsten Huber, 
Feather Mills, David Molyneaux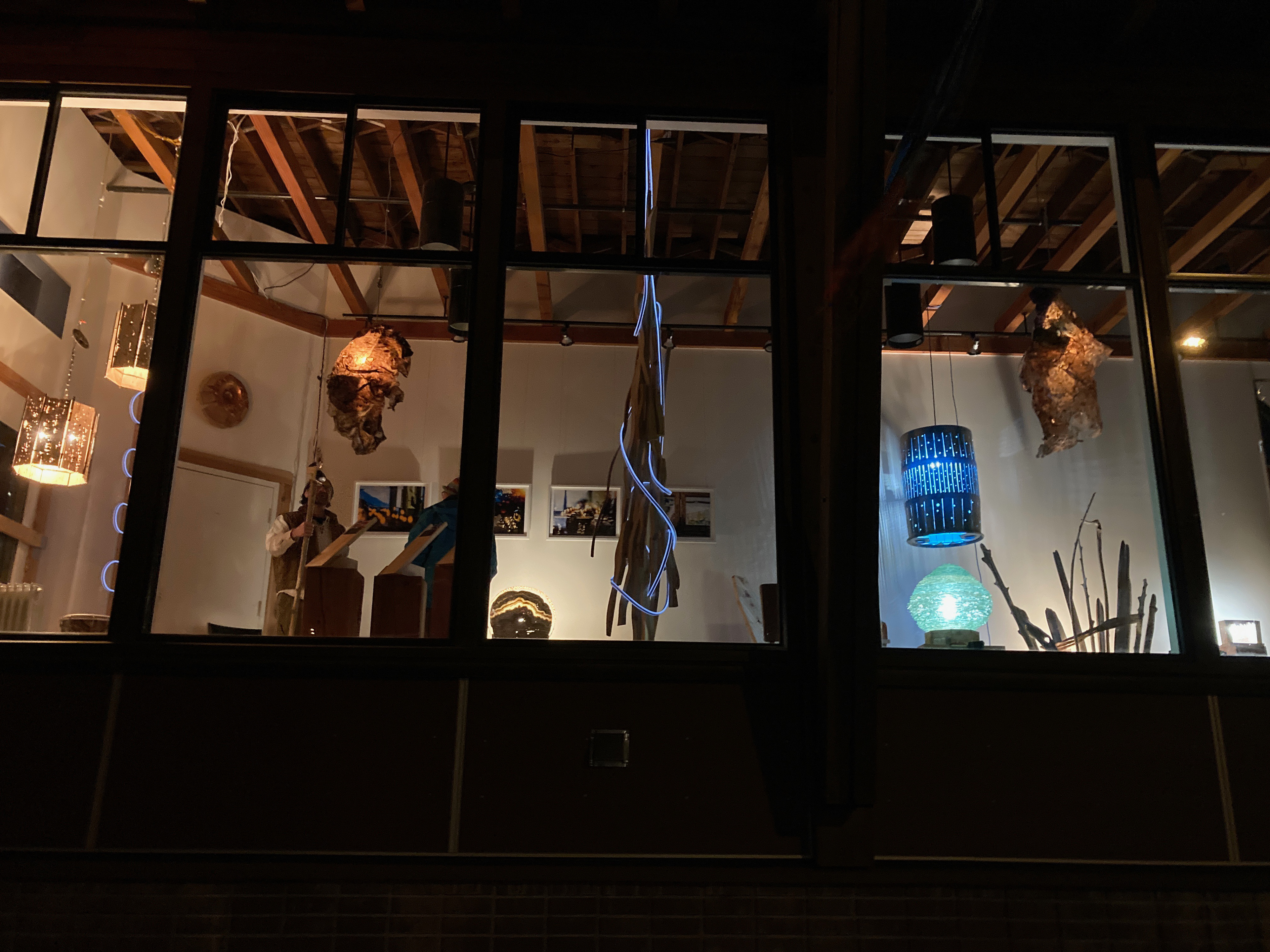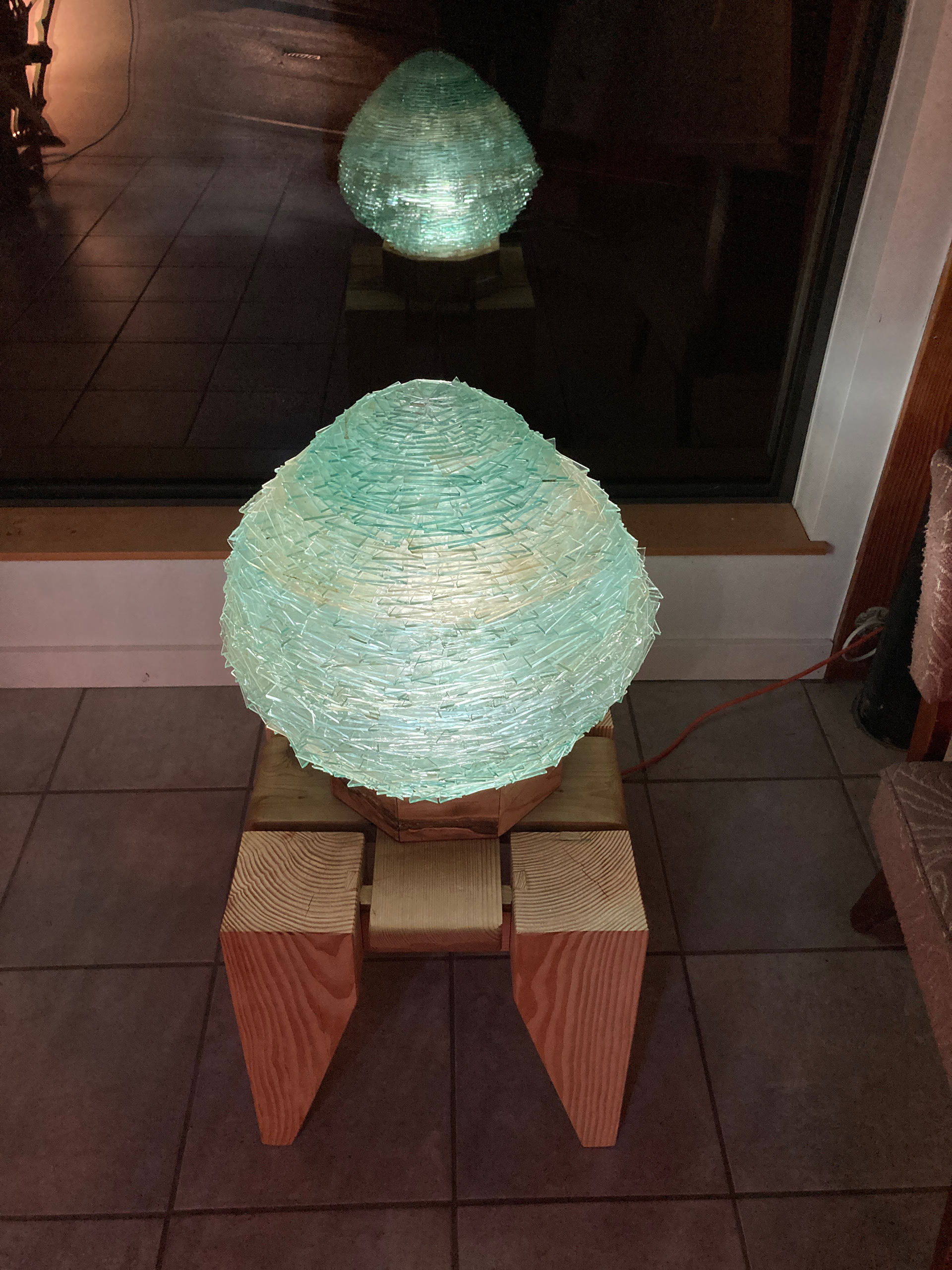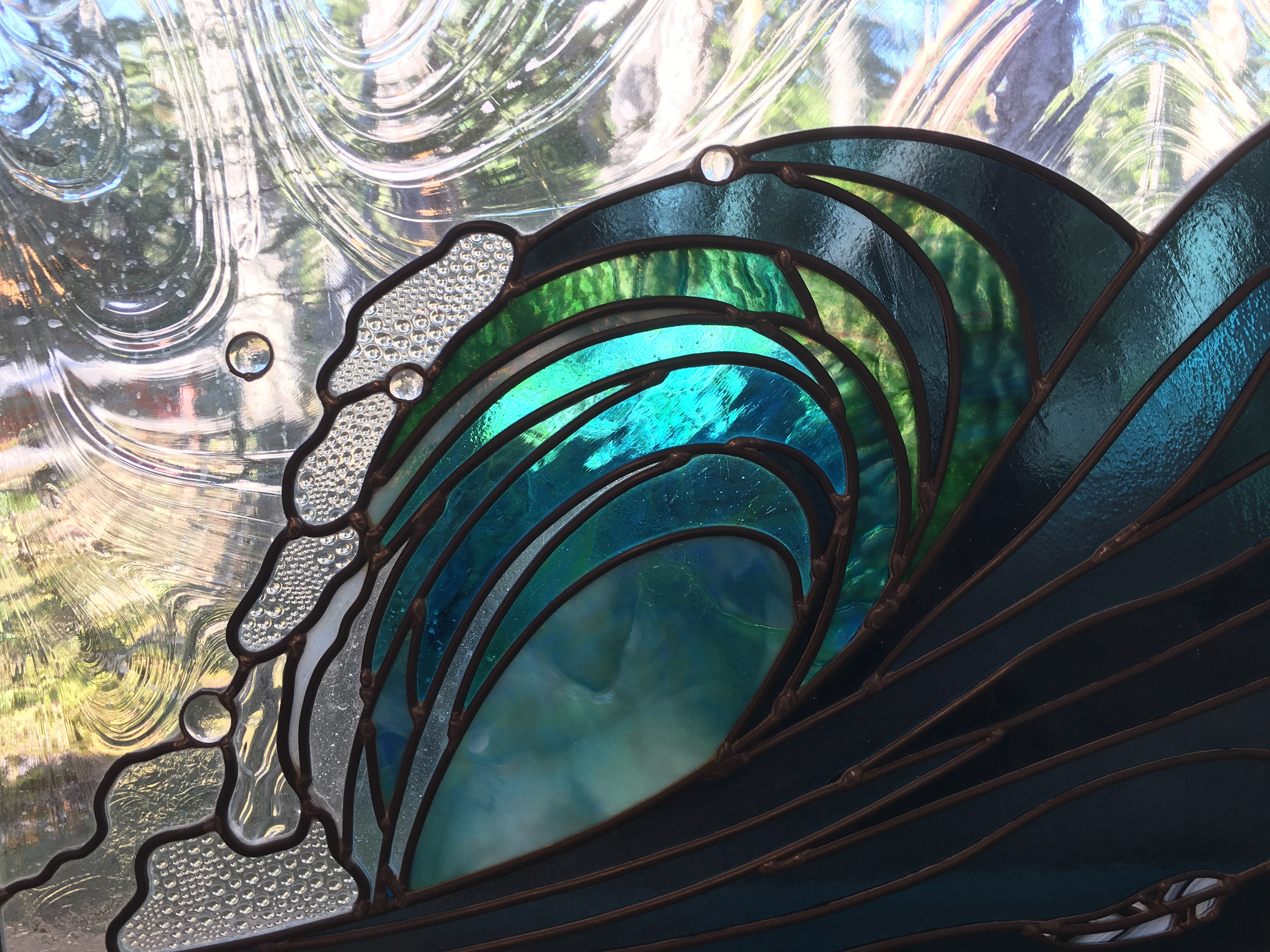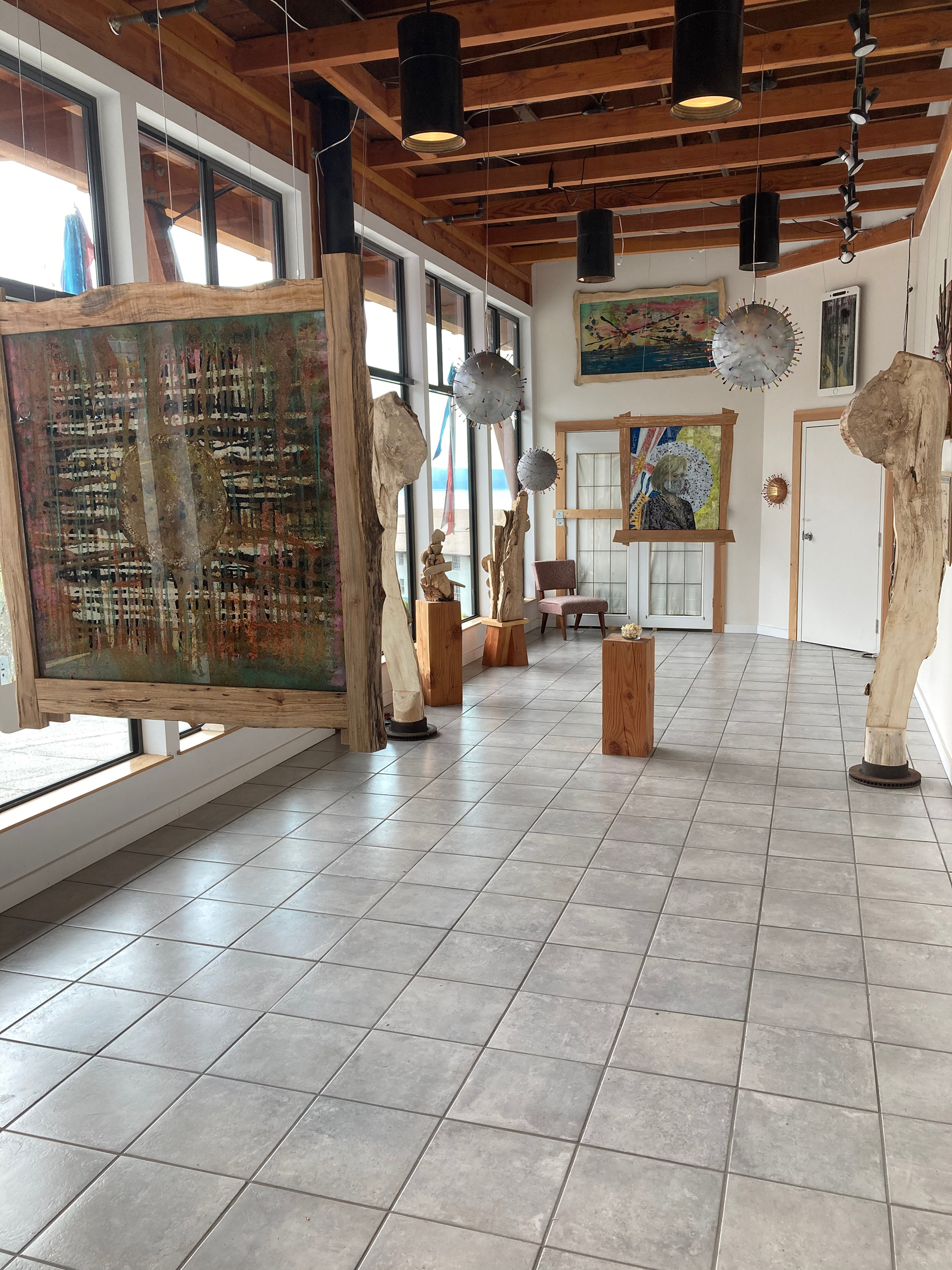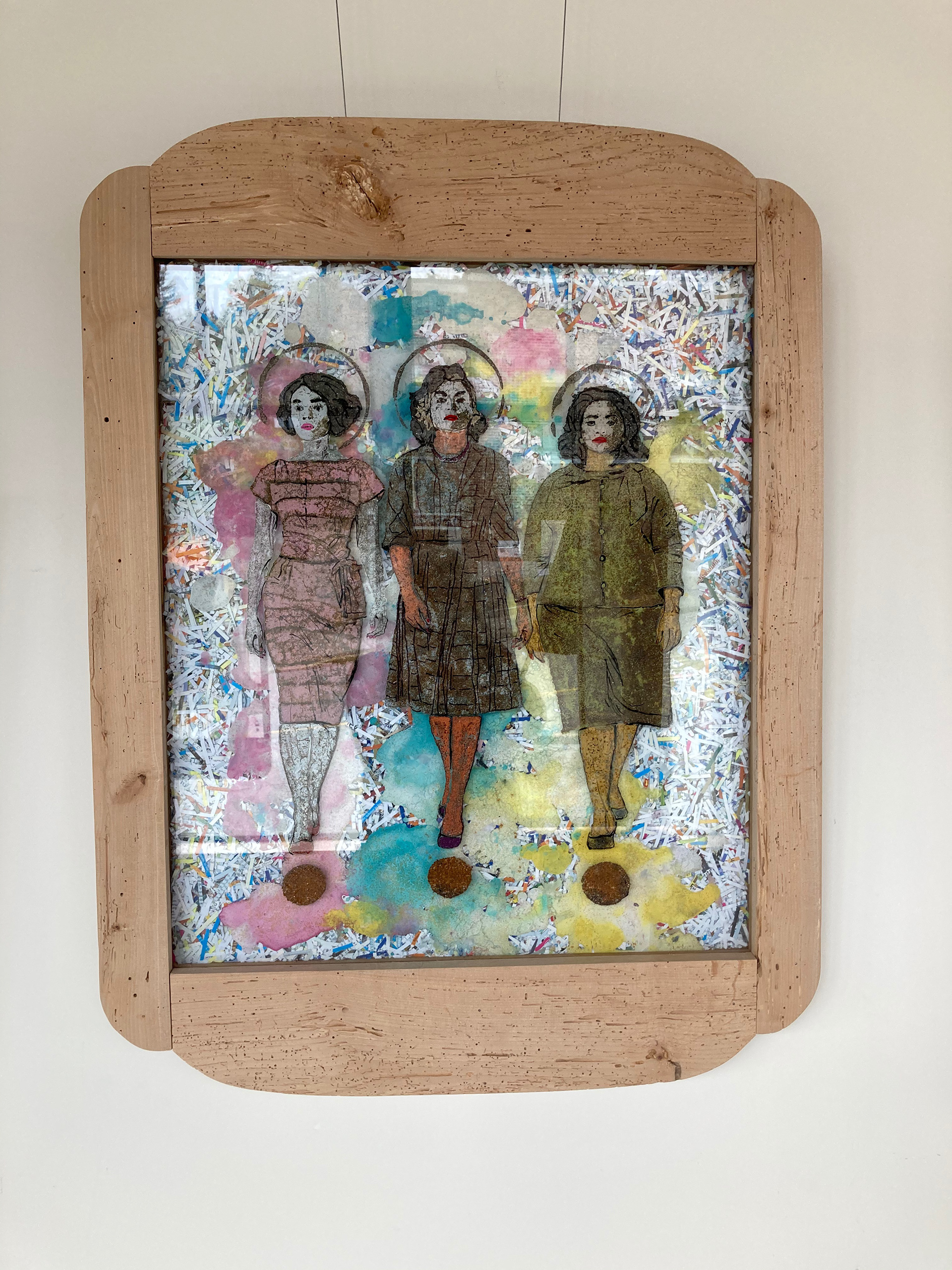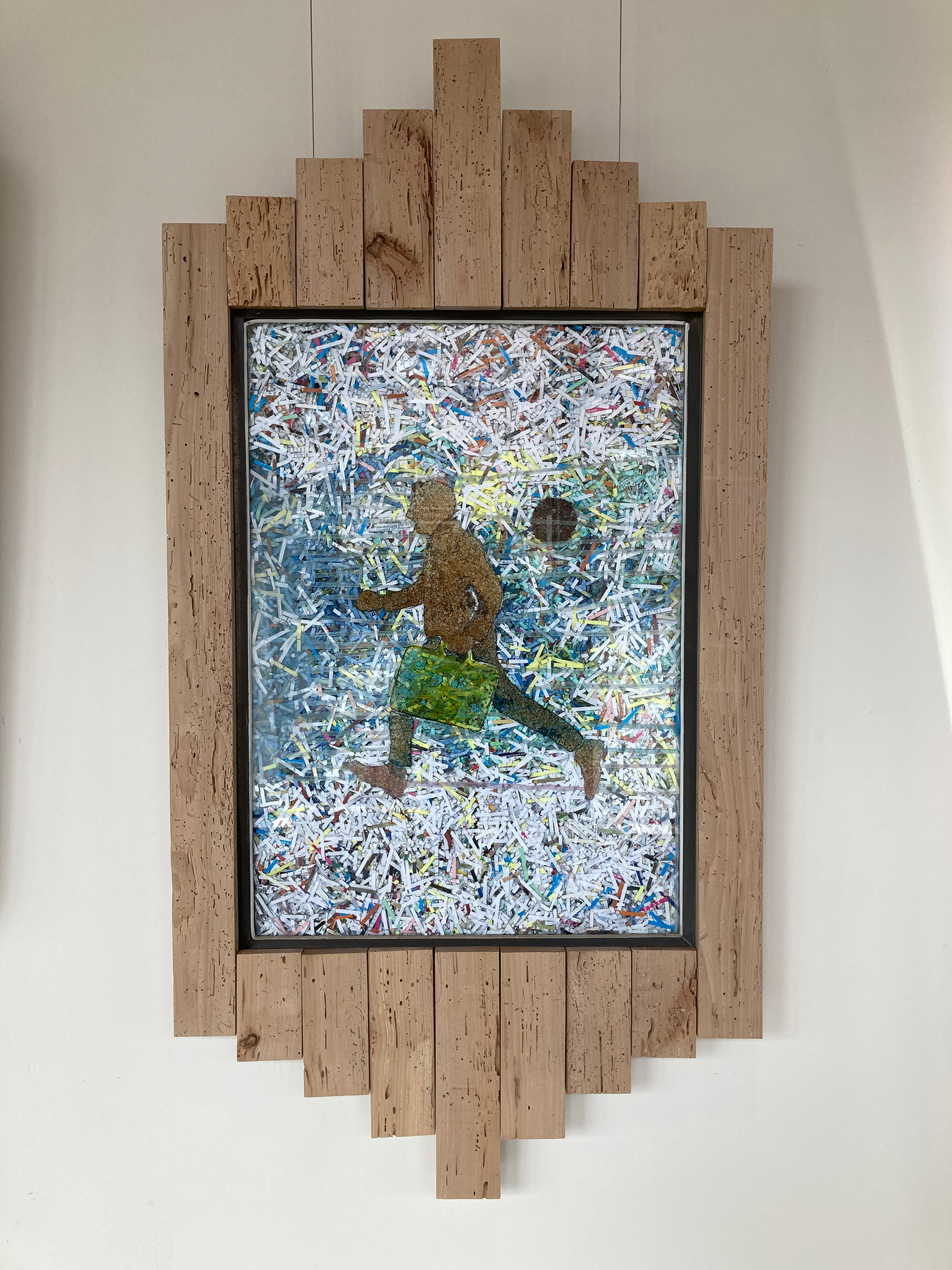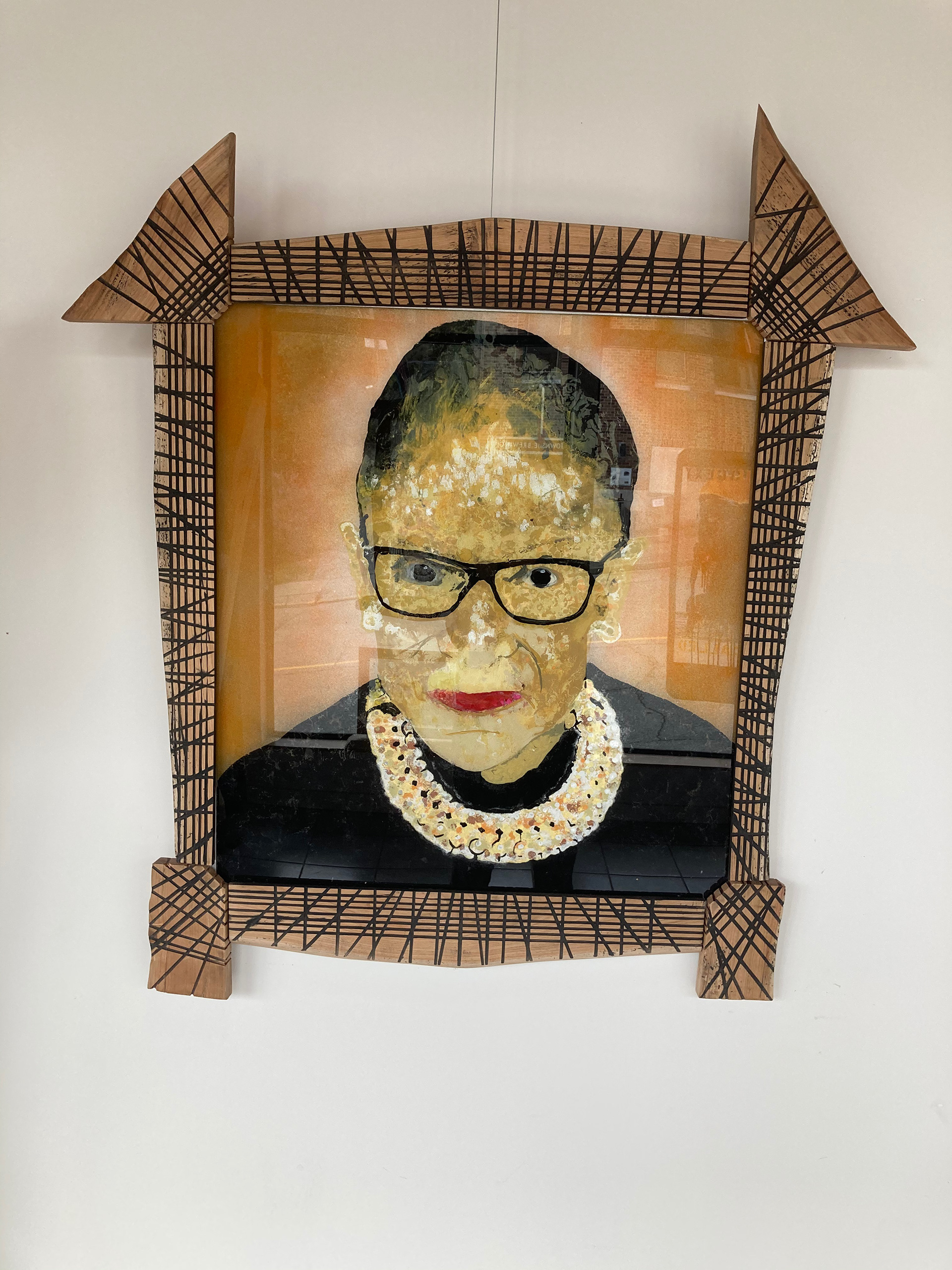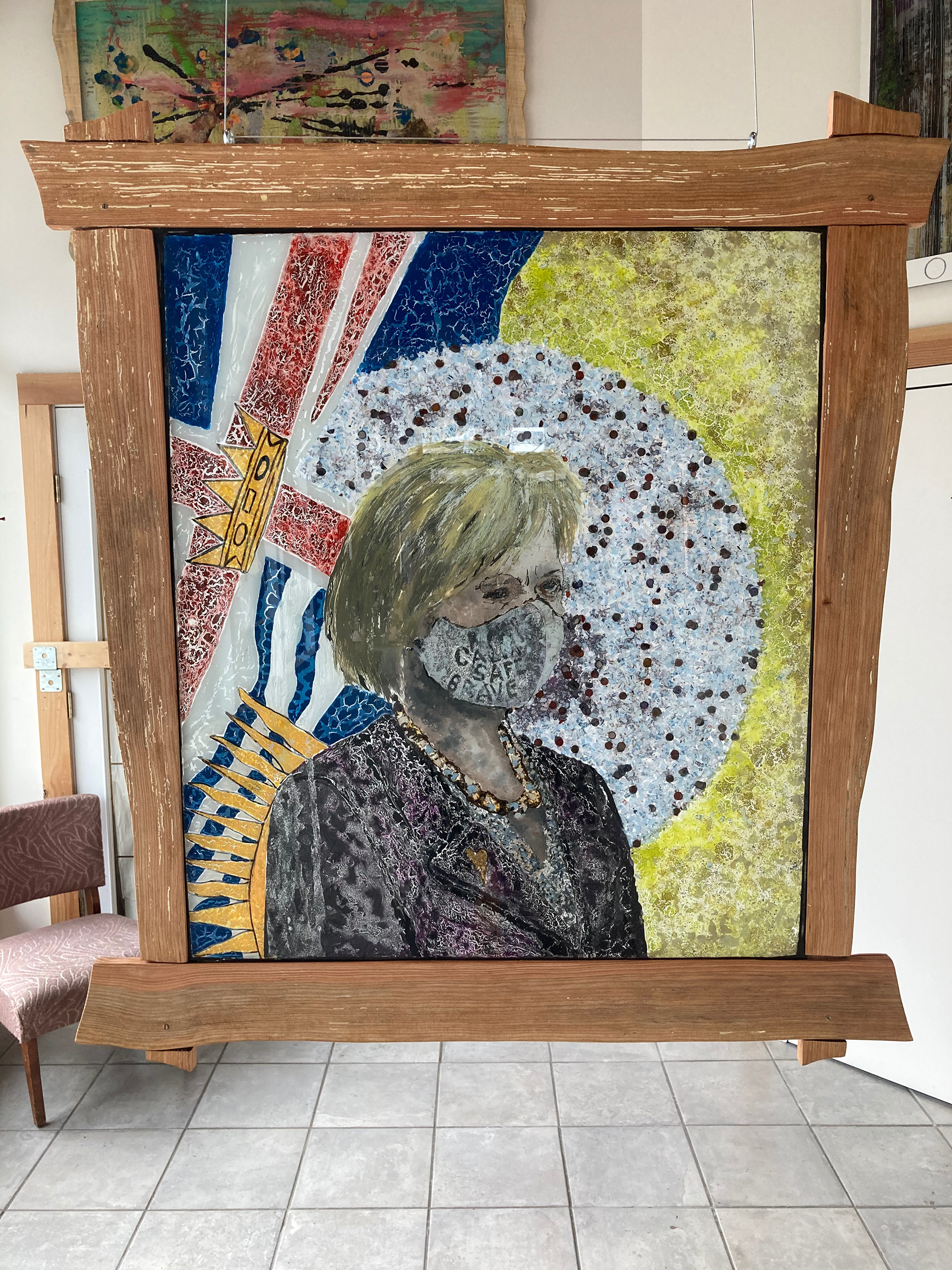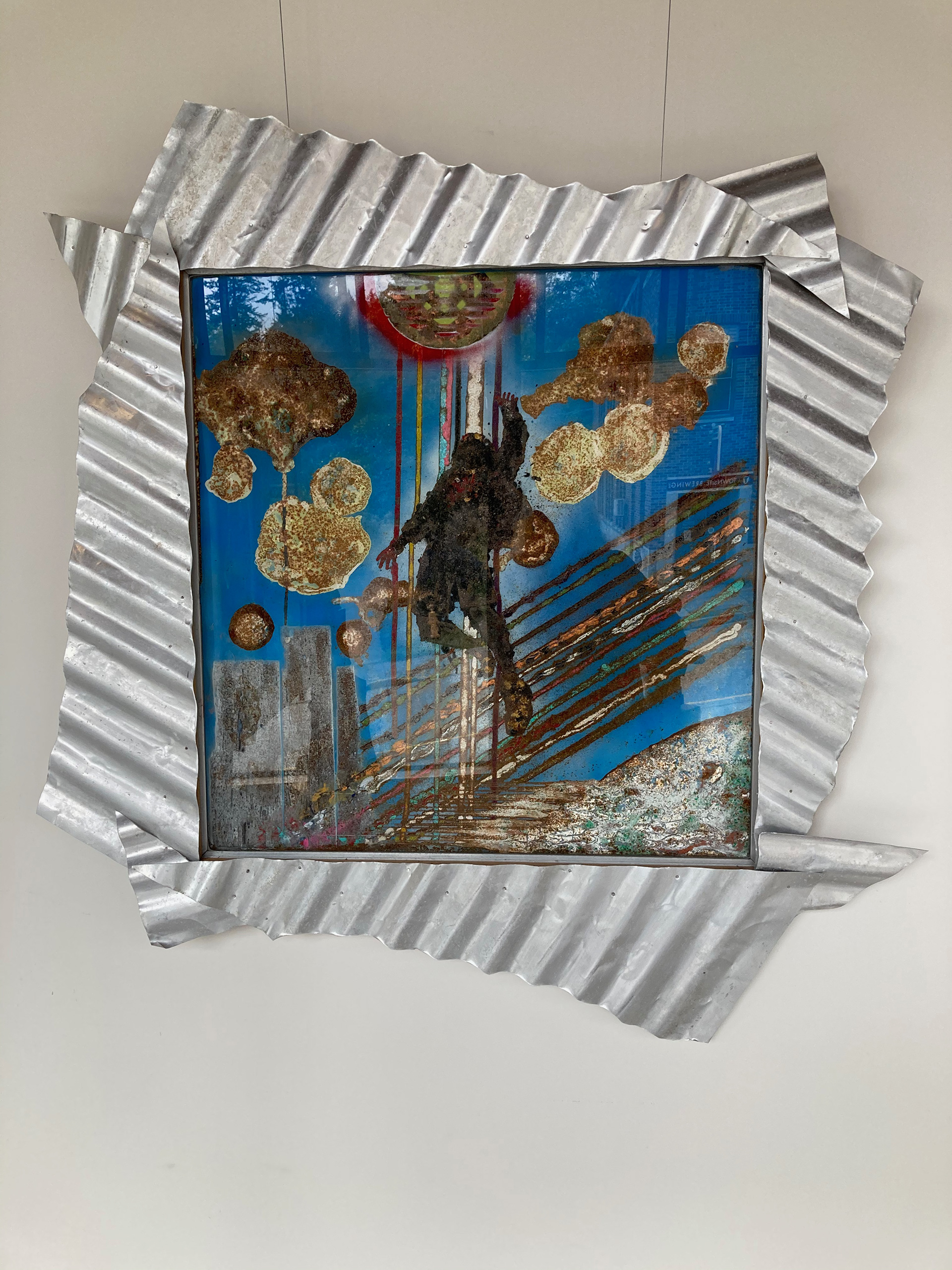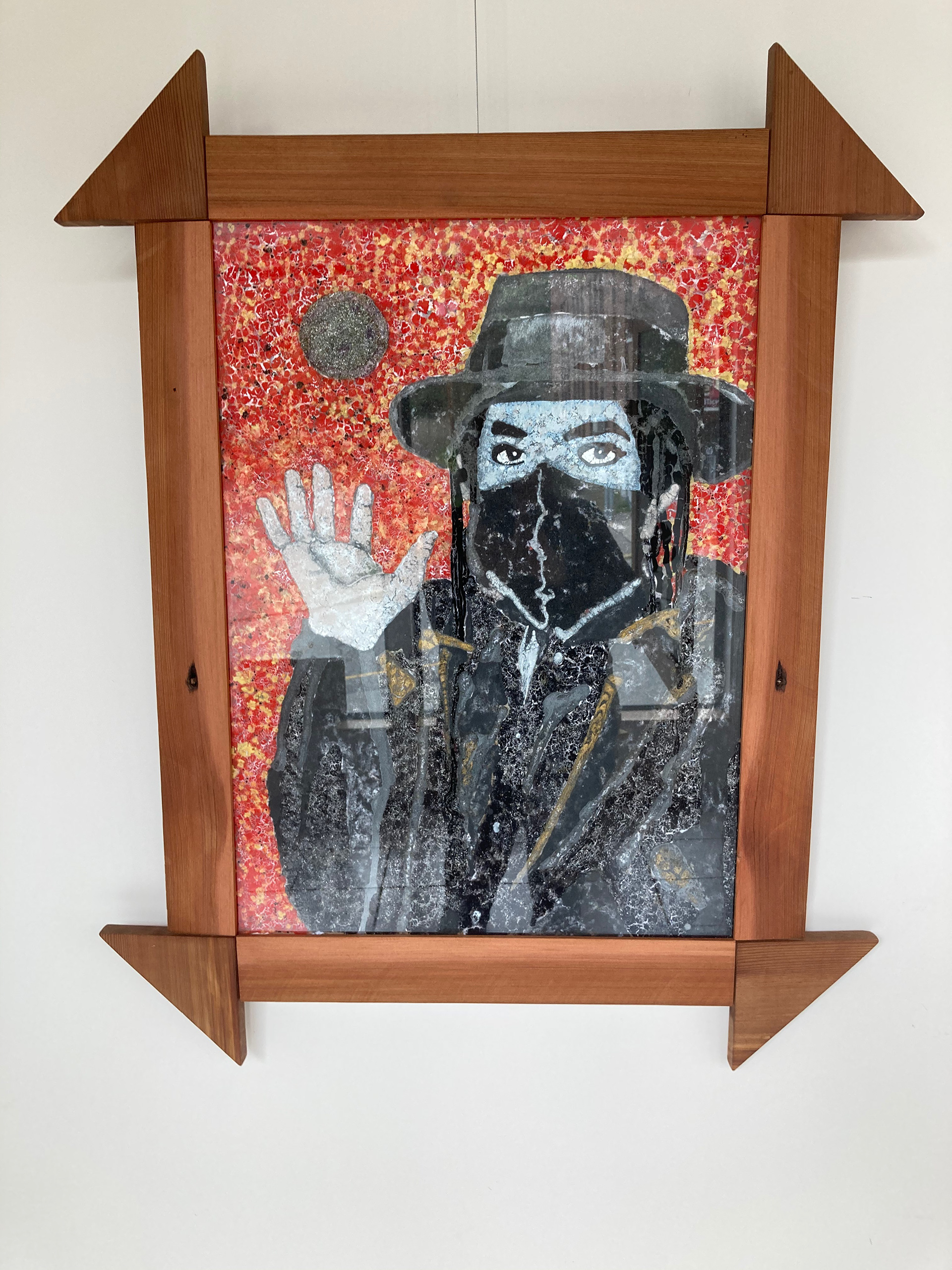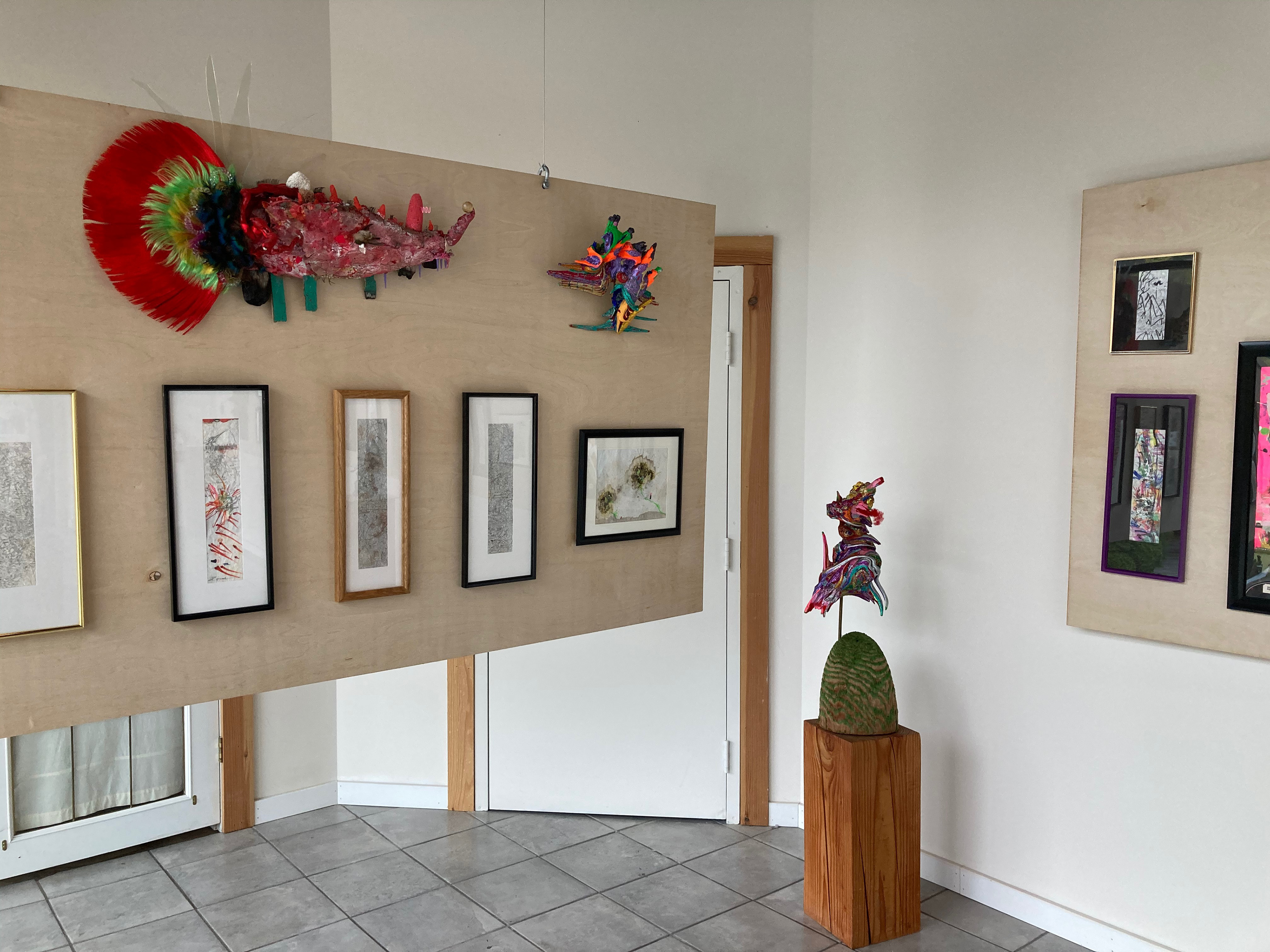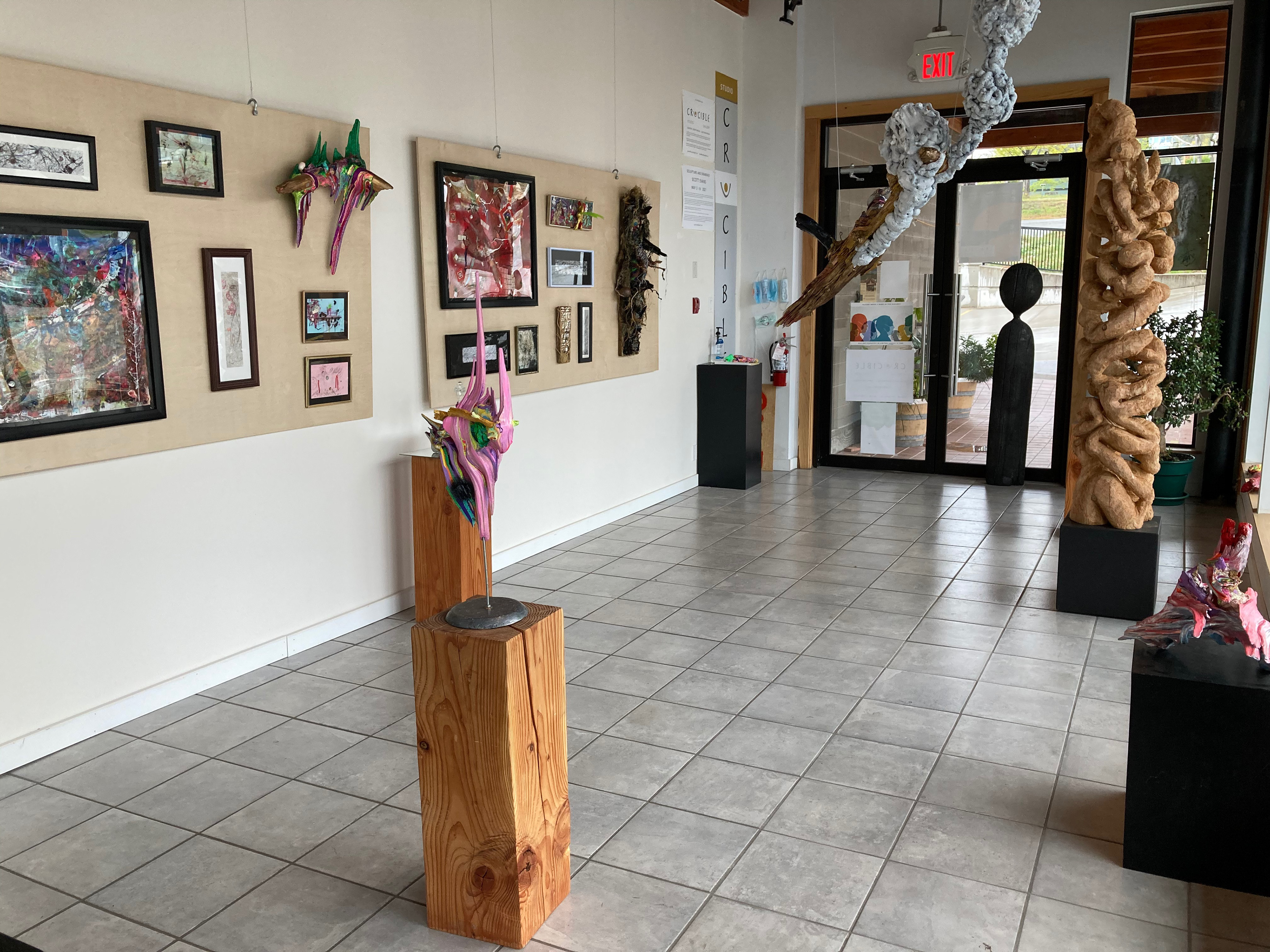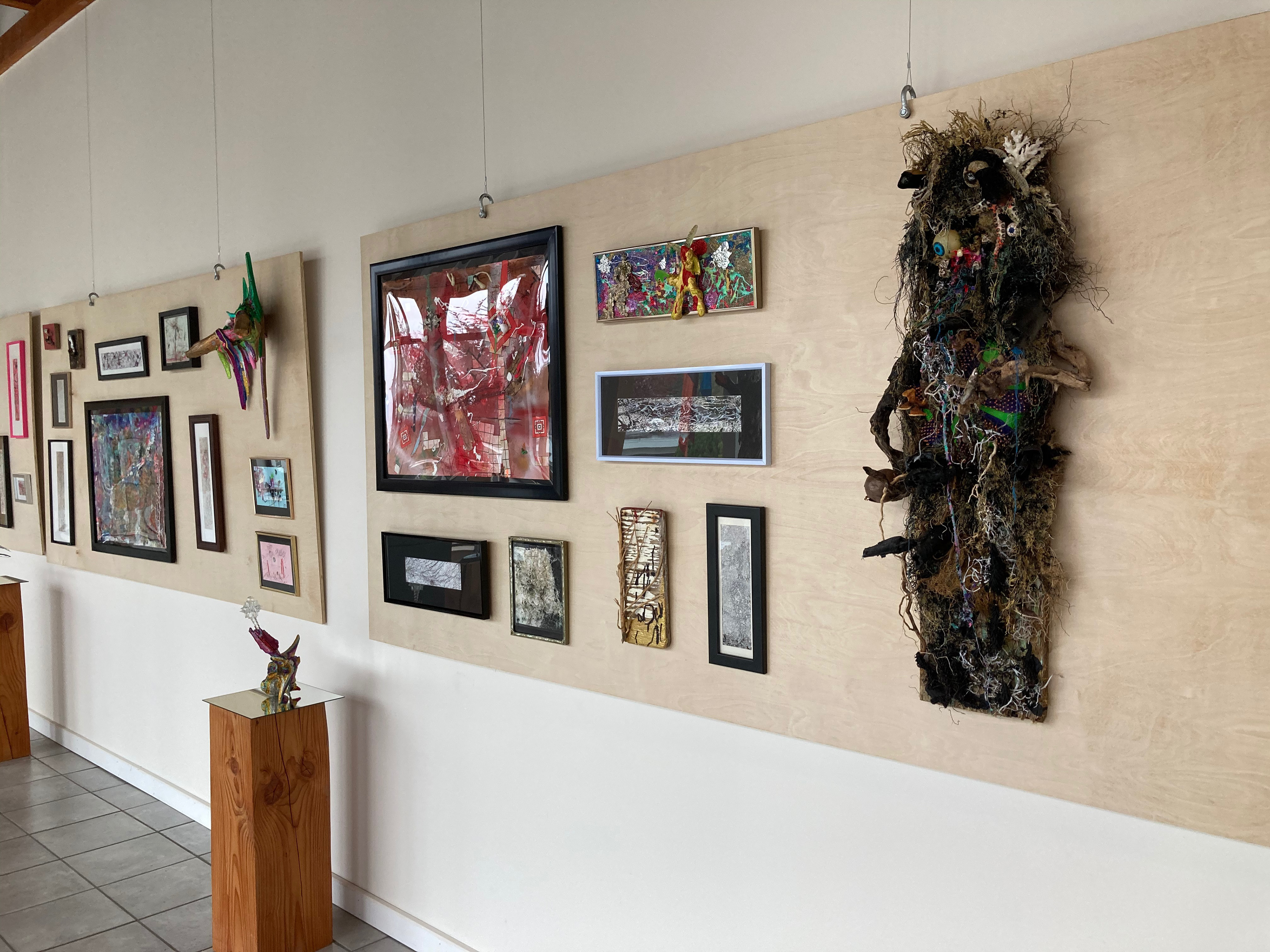 May,  2021 
AMBER FRIEDMAN     ANNIE ROBINSON
​​​​​​​
WHEN COLOURS BLEED​​​​​​​
​​​​​​​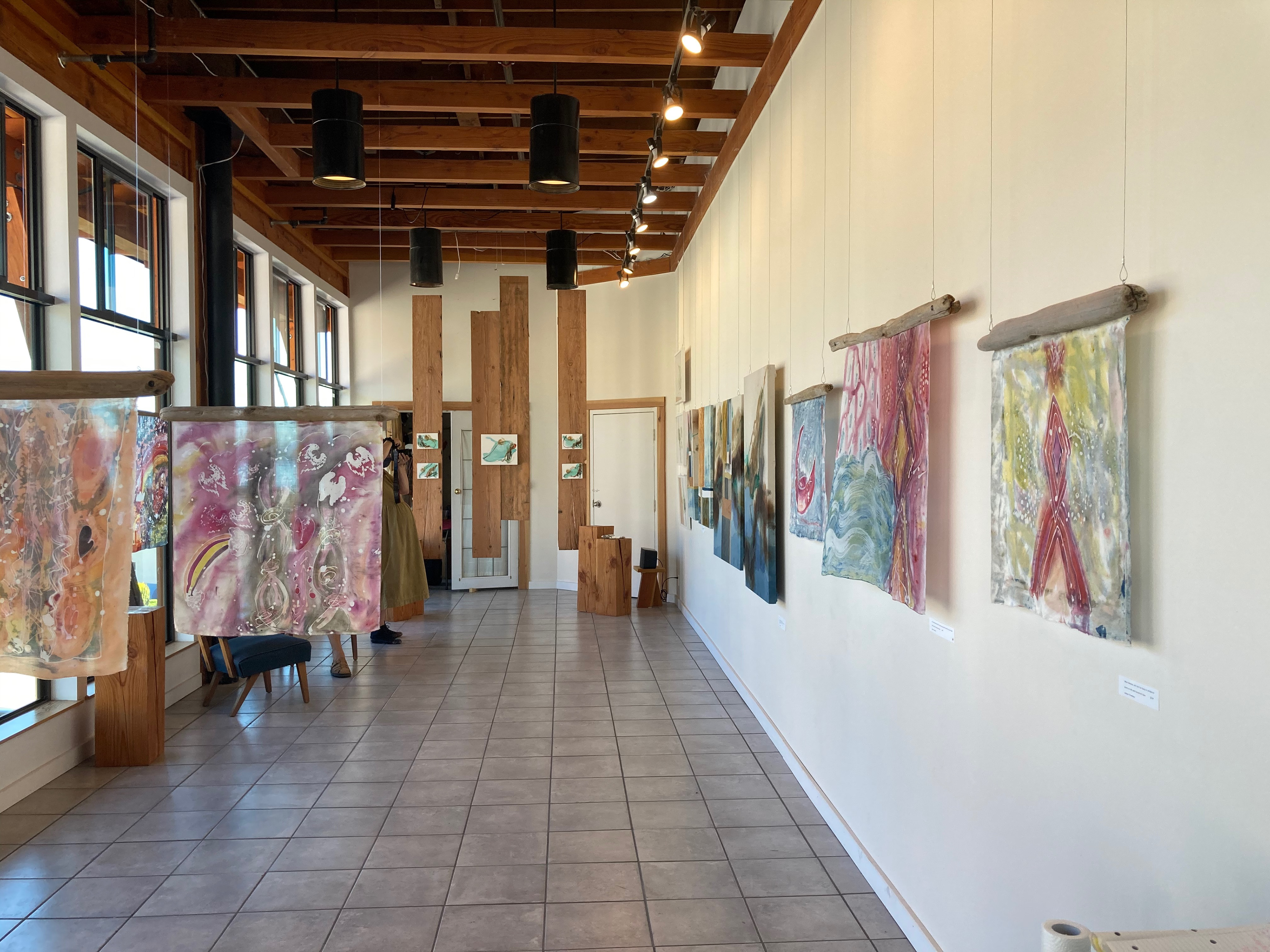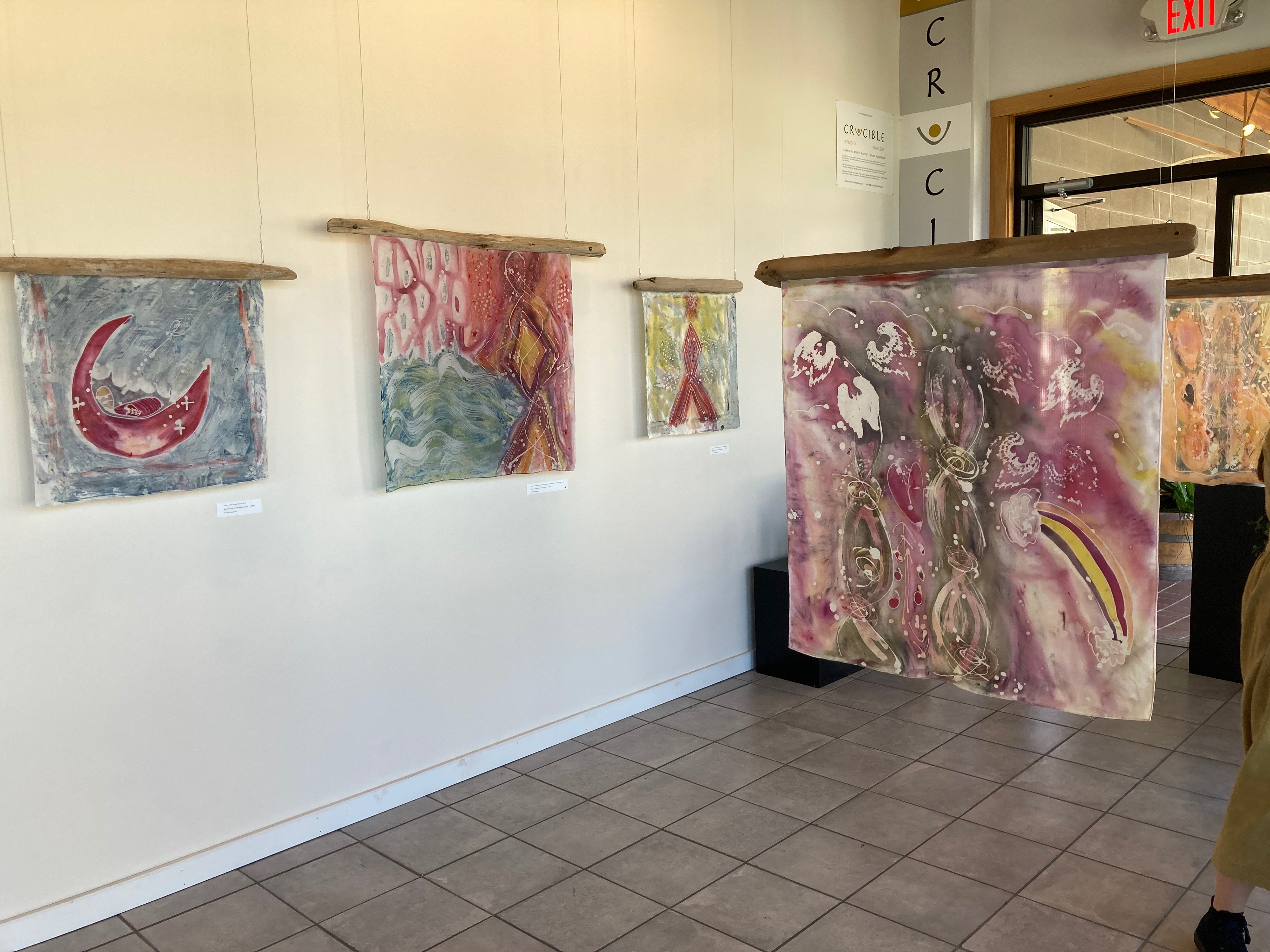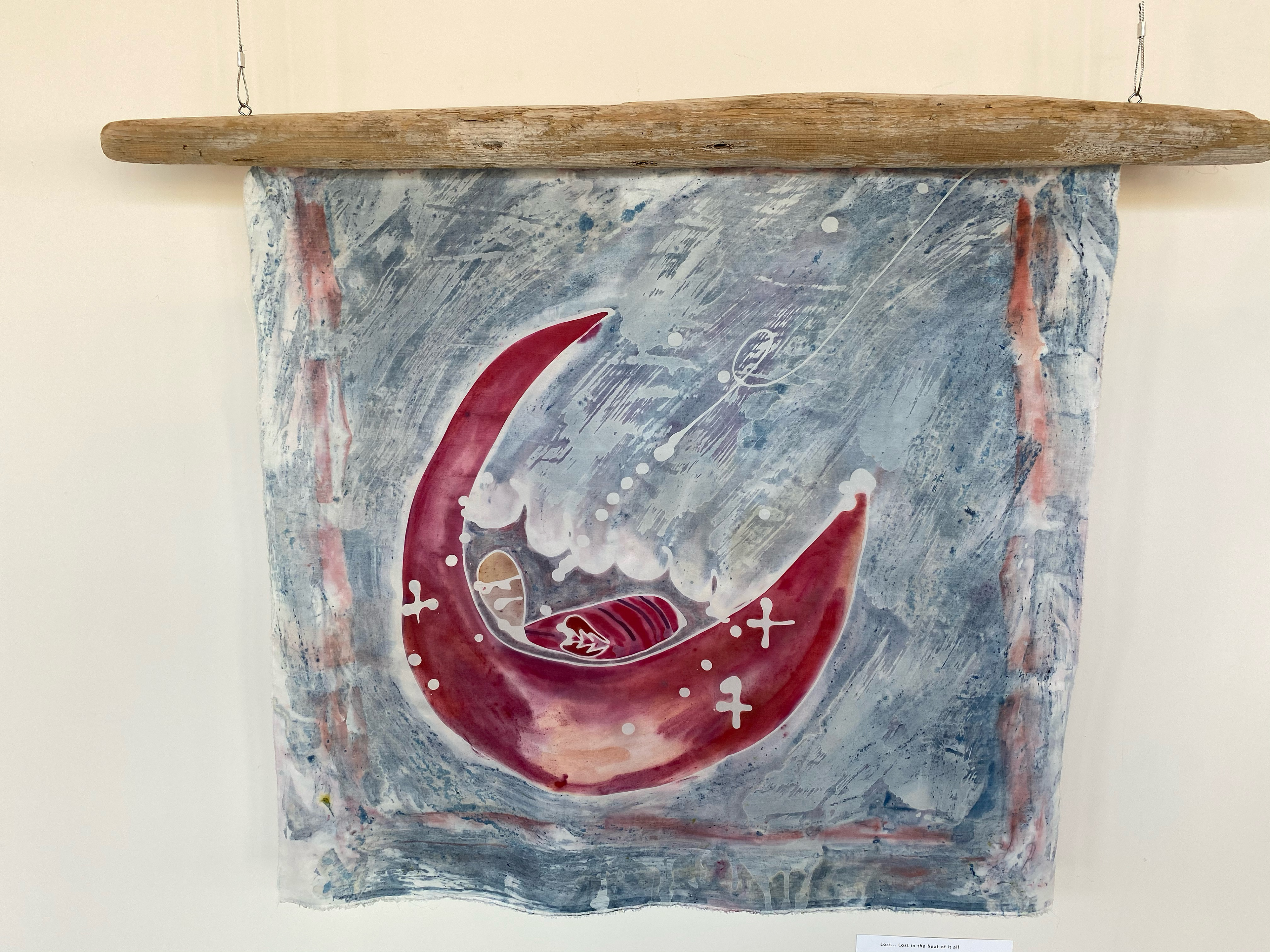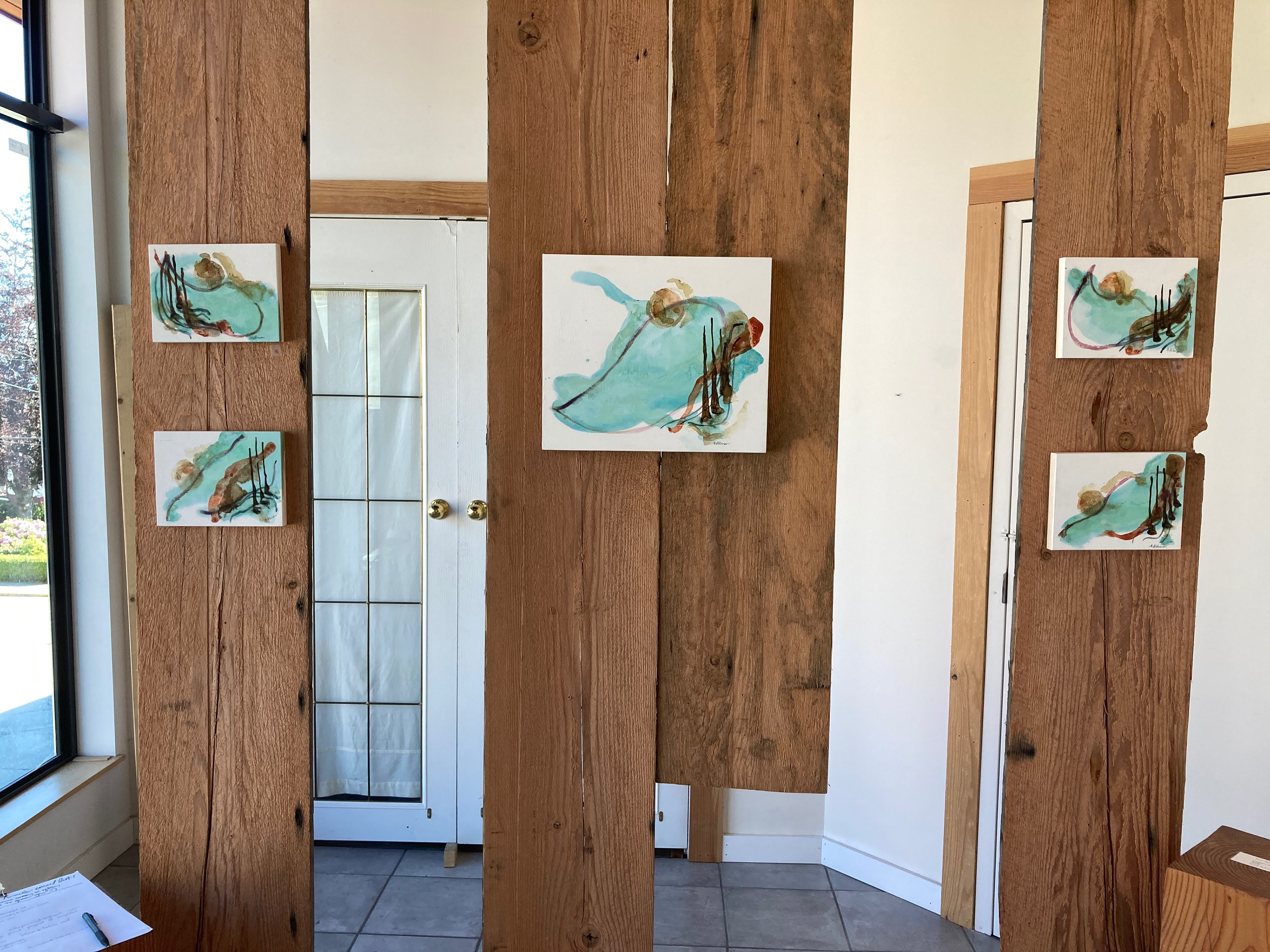 Aug-Sept, 2021
Robert Mackle - Open Studio
Kate Tiley - charcoal drawings
Giancarlo Melchiori - constructed paintings
Margaret Malouf - ceramics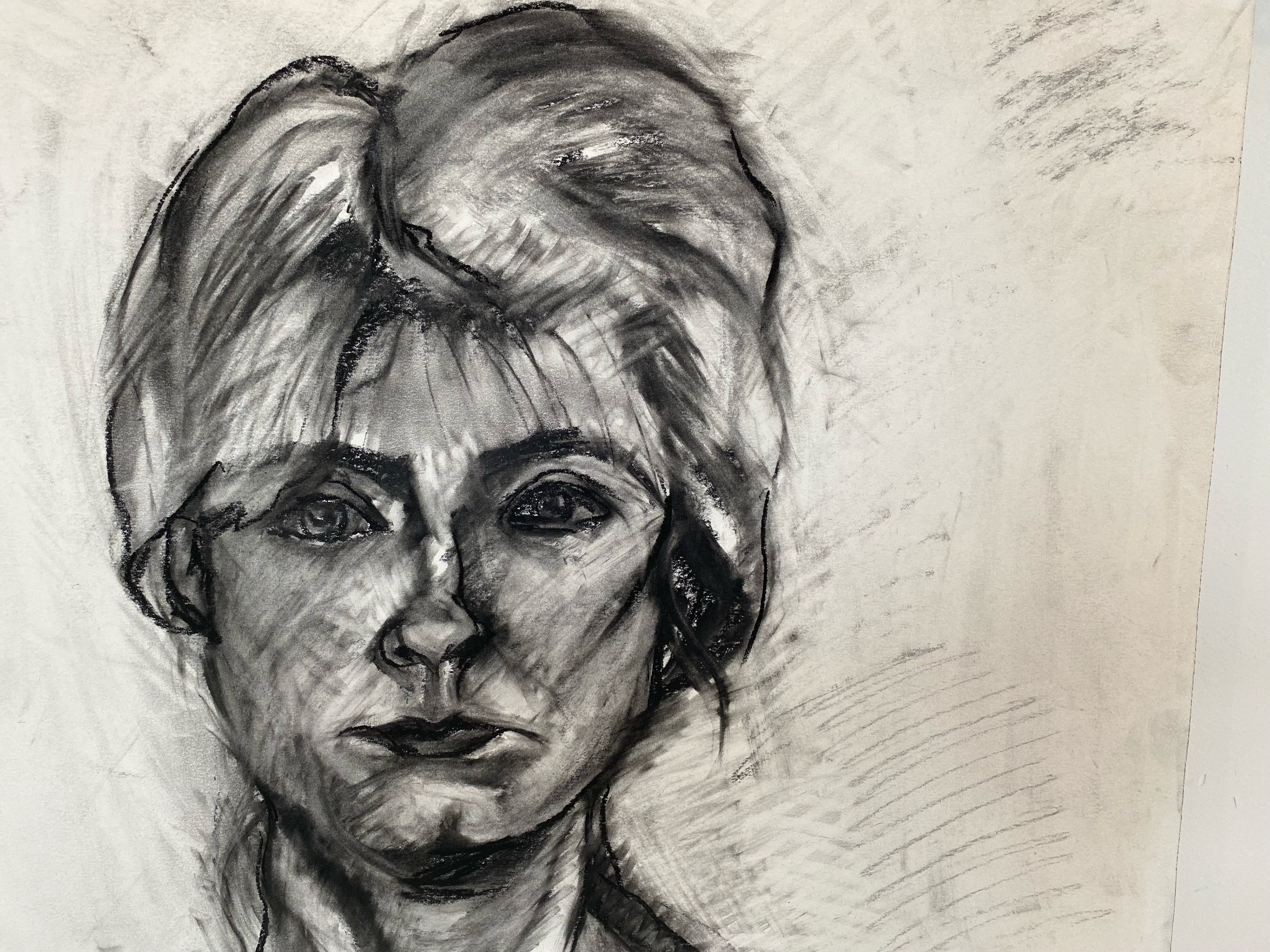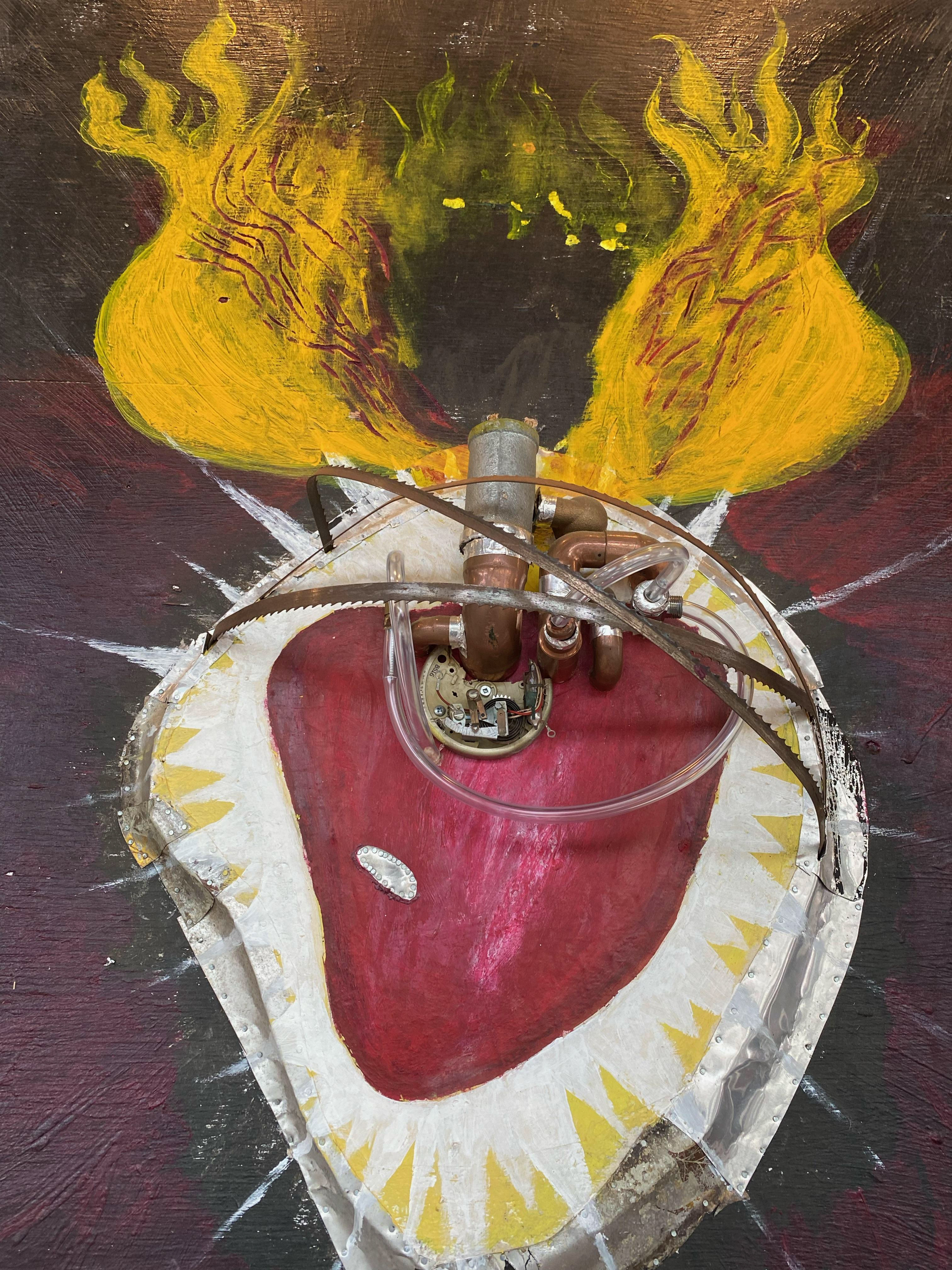 Nov 1, 2021 - Jan 31, 2022
David Molyneaux, Robert Mackle,
Theo Angell, Gerard Dupond,
Scott Evans, Rick Giesing, Ron Robb
Rosa Quintana Lillo - Artist in Residence
Clancy Dennehy & Carolyn Chan
In July 2022 we took up residence in the Crucible Art Gallery in Townsite where we held a retrospective exhibition of my artworks and curated free public events including contemporary dance - butoh dance - noise music - sing-along music - solo guitar music - science fiction folk music - Theremin Man…and lotsa Friday night dance parties!
Our local guest performers from here in town included Darren Jensen / guitar - Clara Moon Song / dancer - Oceanbreeze / DJ - Pol Bee / DJ - Neil Frost / DJ.
Our visiting performers from the big city included Peter Lutwyche / Nagarekeri -  Stephen Hamm / Theremin Man - Tim Readman / Chronolord - Budge Schachte / jazz guitar - Connor Dennehy / guitar.
We would like to thank all you villagers who showed up to participate - to meet - to talk - to listen - to party - to sing - to dance - to buy art!
Andy Henderson & Yeonmi Kim
new furniture and interior decorations 
created with reclaimed, recycled, and upcycled materials.